September 20, 2016
With the aim of bringing positive change to the community, Vantage employees went out of their office cubicles and  eagerly volunteered as teachers for just one day. Western Union and Knowledge Channel also joined the activity.
A financial literacy session was given to selected elementary schools  last September 20-23, 2016. The beneficiaries of this unforgettable activity were Tipas Elementary School (Taguig), Cubao Elementary School (Cubao), Quirino Elementary School (Anonas), Juan Sumulong Elementary School (Antipolo), Dona Rosario Elementary School (Novaliches), and Jose P. Dizon Elementary School (Angeles, Pampanga).
It was a fun-filled and enriching activity for the pupils and the Vantage employees.   The kids will surely keep this experience close to their hearts as they grow up.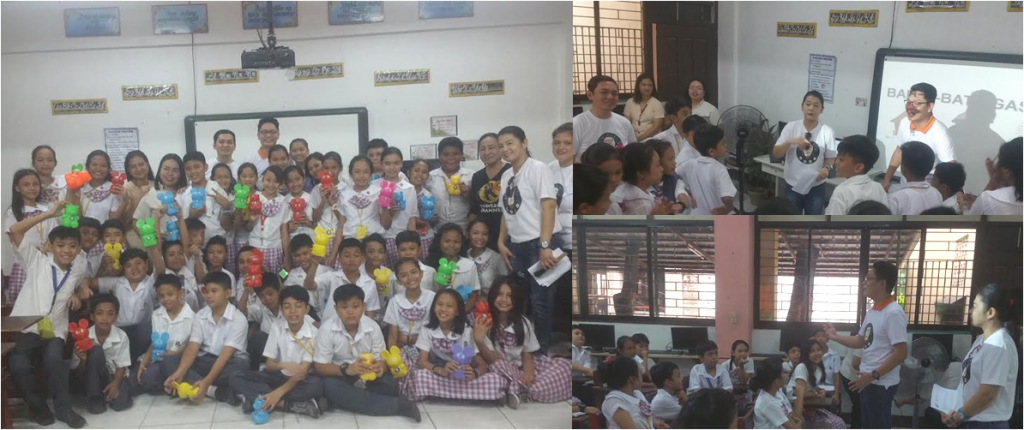 Tipas Elementary School – Taguig, Metro Manila

Cubao Elementary School – Cubao, Metro Manila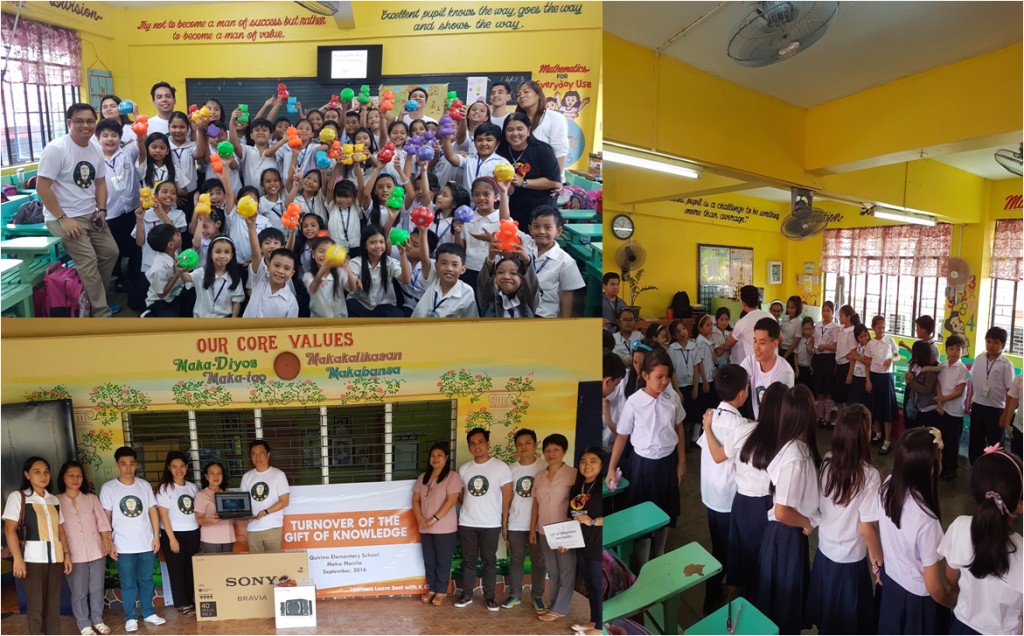 Quirino Elementary School – Anonas, Quezon City,  Metro Manila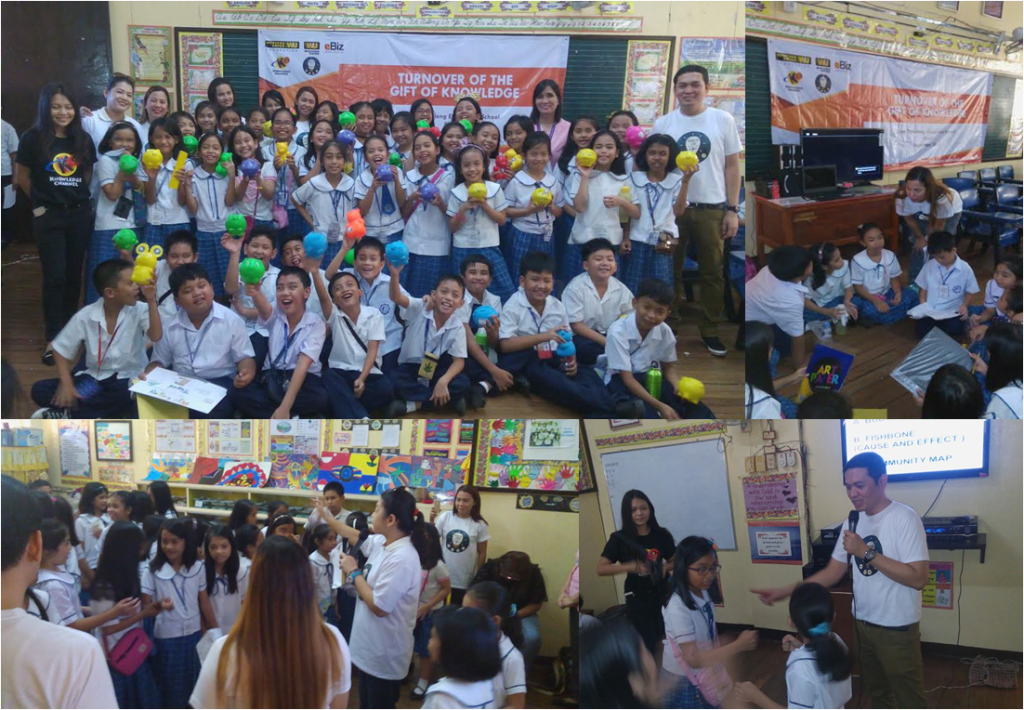 Juan Sumulong Elementary School - Antipolo, Rizal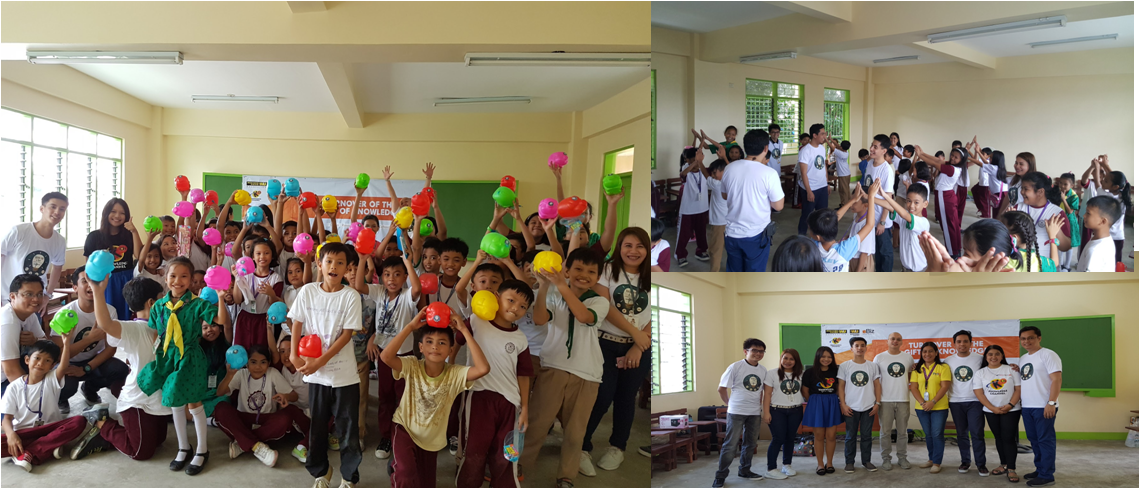 Dona Rosario Elementary School - Novaliches, Quezon City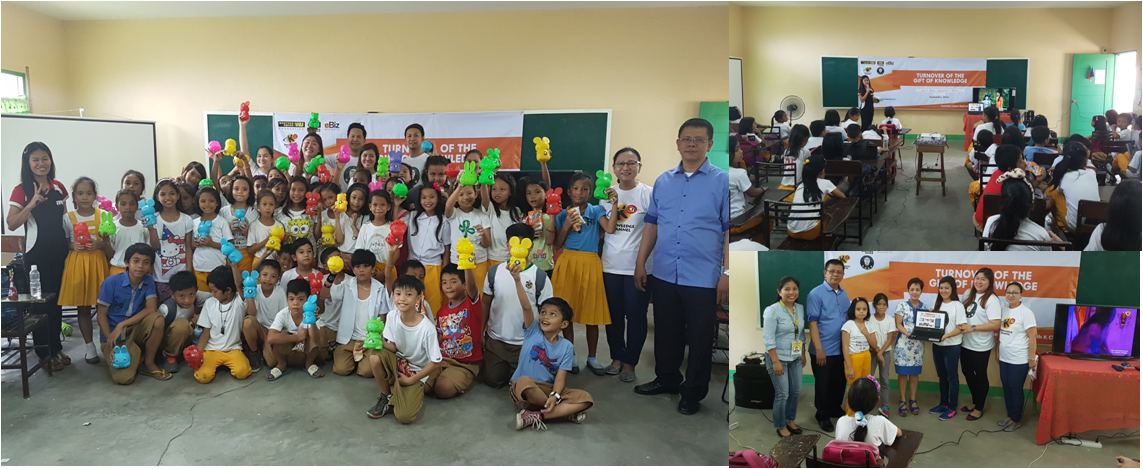 Jose P. Dizon Elementary School – Angeles, Pampanga
"Education is what survives when what has been learned has been forgotten. " – Skinner